Pembroke Pines Bathroom Plumber
For most of us, spending significant time in the bathroom is a daily routine that can't be missed. Because of this, some people dedicate a lot of money to make their bathrooms more efficient and have all the amenities available just like in any state-of-the-art bathrooms out there. However, if one of these fixtures break, the rest of the bathroom may become unusable until the problem is located.
Considering how important bathrooms are for any given space, you need a Pembroke Pines bathroom plumber you can trust to check it out if there's a problem. At Payless Plumbing, we understand how important it is to get your bathroom fixed the moment you spot something wrong with it. Our experts come prepared for any bathroom problem wherever you may be in Pembroke Pines.
Call Payless Plumbing at (754) 226-1588 for your Free Consultation!
Bathroom Plumbing Repairs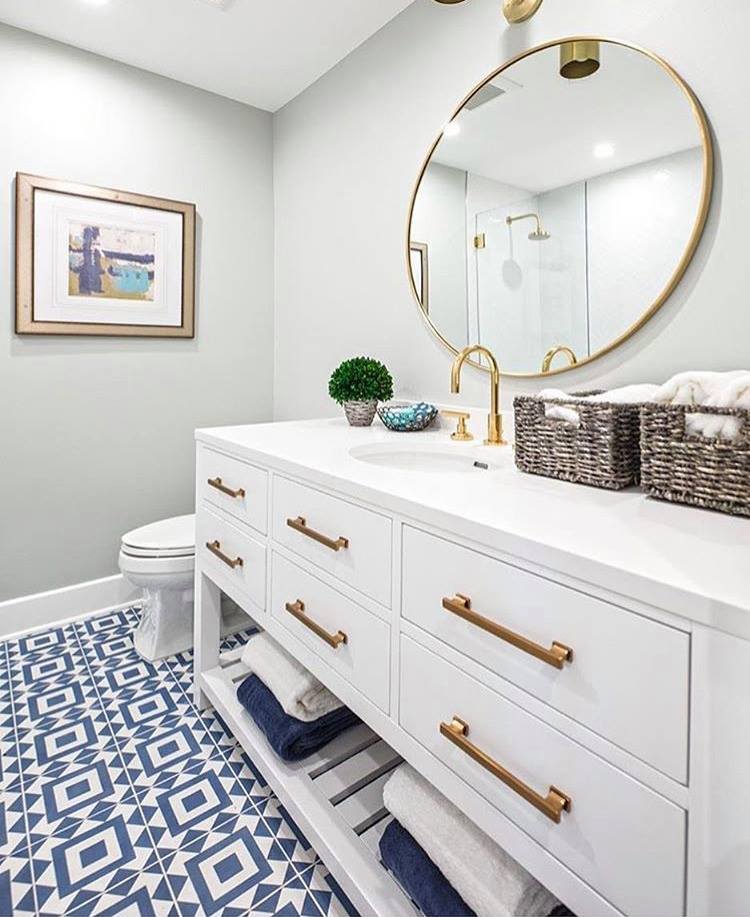 Got a leaking faucet? Broken pipes? An appliance that needs to be connected to your plumbing system? Our team can definitely handle those for you. Thanks to our hard work and experience fixing every single bathroom issue we encountered, we have already seen all of them and have the solution available to get your bathroom back to its working order.
Here is a shortlist of what we offer as part of our bathroom plumbing repairs:
1. Bathroom fixture repairs and replacements
2. Drainage cleaning and unclogging
3. Leaking pipes and other plumbing
4. Toilet repairs, installation, and replacement
5. Heater repair, installation
6. Plumbing design and remodeling
If you are remodeling your bathroom, our Pembroke Pines bathroom plumbers can also assist. From plumbing, recommending the right fixtures and features to ensuring everything is installed properly, we have the experts ready to assist. We can also help you with your plumbing solutions regardless of your budget and style.
Emergency Bathroom Plumbing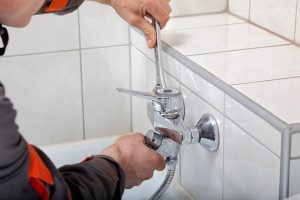 You can never tell when your plumbing will need fixing. If the damage needs to be fixed right away, you need a Pembroke Pines bathroom plumber who can be with you immediately to fix it. When you ring us up, our team will immediately go to your home any time of the day, including holidays, to fix your plumbing emergency.
We can handle the following emergency plumbing problems:
1. Pipe breakage
2. Water or sewer issues
3. Broken sinks or toilets
4. Flooding
5. Overflowing sinks or toilets
When you call us during emergencies, you don't have to worry about spending a lot to get your plumbing issue sorted out. We will give you our quote before we visit your space to get them fixed. No additional fees will be asked of you on top of the estimate.
Free Consultation Today
Don't settle for a mediocre fix for your bathroom when there is a company you can trust to sort that out for you.
We are a reputable Pembroke Pines plumbing company that is always ready to help you out whenever you need someone to check or repair your plumbing work. When we are done working on your plumbing issues, we guarantee that you will not be disappointed. They will work as good as new because our Pembroke Pines bathroom plumber will double-check from top to bottom to ensure customer satisfaction.
Call Payless Plumbing at (754) 226-1588 today for your Free Consultation!